How Accurate is Your Zestimate and Why is the Zillow Value Totally Wrong?
---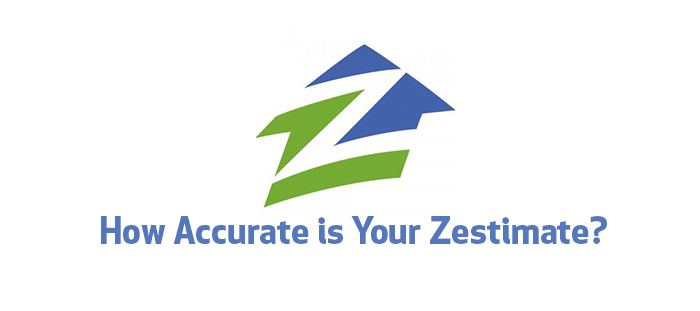 Zillow Automated Value Estimator
I think that most informed homeowners and future home buyers are familiar with the website www.zillow.com. One of the popular website's most famous features is the "Zestimate". It gives you an idea of your homes current value. Don't be fooled however, as even the monster real estate website admits that their values can be way off.
Straight from Zillow's website about their accuracy regarding their zestimate:
"Nationally, the Zestimate has a median error rate of 8%, which means half of the Zestimates in an area are closer than the error percentage and half are farther off. For example, in Seattle, Zestimates for half of the homes are within 5.4% of the selling price, and half are off by more than 5.4%."
So what does this mean? It's code for the likelihood of the zestimate being in the ball-park of the actual value is close to 0% chance.
If you're okay with the value of your home being off by 6.6%, call me right now, I will list your home for half the price because it will fly off the shelf. (I'm being facetious of course.) I do suppose that the actual value of your home would determine how upset you would be if you found out how wrong the zestimate on zillow was. If your home is worth $350k, your home could be off by as much as $23k (6.6%). And keep in mind that 6.6% is their average for homes that are inaccurately priced. If your home is $1m…well, I don't think we need to go any further…60k wrong? Woo nally. lol
Their actual margin errors are posted on their website here. Let's just look at Dallas County Home Values and Collin County Home Values for now:
| | | | | | | | | |
| --- | --- | --- | --- | --- | --- | --- | --- | --- |
| County | State | Zestimate Accuracy | Homes on Zillow | Homes with Zestimates | Within 5% of Sale Price | Within 10% of Sale Price | Within 20% of Sale Price | Median Error |
| Dallas | TX | 2 | 689,300 | 624,800 | 28.2% | 52.2% | 77.4% | 9.4% |
| Collin | TX | 2 | 292,500 | 268,100 | 26.2% | 53.7% | 81.0% | 9.3% |
Zillow has a 4 star rating system for their accuracy. You can see above that they rated these two counties as being in the middle of what they consider accurate. Yet only 27ish% of homes sold within 5% of their zestimate. It gets even worse: 80ish% are off by more than 20%!
Let's talk about some of the things a Realtor might use to determine the actual value of your home:
Research comparable properties

Sq Ft
# of bedrooms
# of bathrooms
Bonus features

Knowing the market and finishes
School District
Crime Rate
A "Top Rated Realtor" will be able to sell the home within 1.5% of the asking price. My personal rate for selling homes compared to asking price is less than 1%. That means that my value of the home is within 1% accuracy of what a buyer is willing to pay.
How can you get an expert opinion from a Realtor in your area? Check out this website: www.SoldbyWesley.com/Sell
If you ever have questions, you can also call me of course! 214-680-7771 or email me at Wesley@WesleyHeath.com and you've already seen my website at www.SoldByWesley.com
Thanks for reading and I hope I shed some light on your "value".
Sincerely,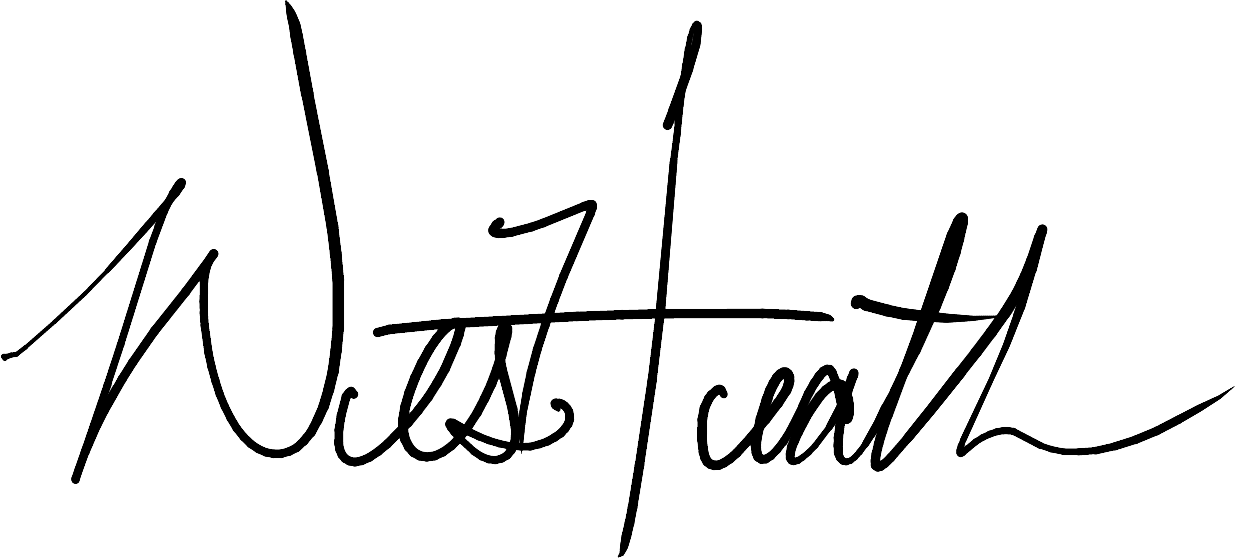 Wesley Heath
Broker
TREC 0543509
214-680-7771