5 Mistakes That Will Prevent Your Downsizing Effort from Going Smoothly
---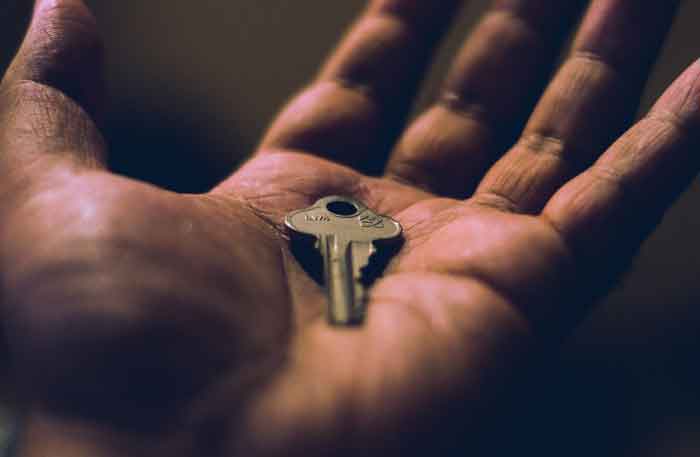 For seniors, downsizing is hard enough if everything goes according to plan. If you start without a good plan or allow that plan to go awry, you can find yourself in a stressful mess. If you want this often difficult but completely necessary process to run smoothly, here are some common mistakes you should be careful to avoid.
You Fail to Do Enough Online House Research
Finding the perfect home for your golden years might take a while, but it's important. The internet is your best bet for finding something that suits your size, layout, and location requirements. Don't just take the first thing you see; you can find something that can sustain you for the rest of your life if you try. The average listing price for a home in Dallas is $587,000, so it's important to look early and look often to ensure you have plenty of information.
You Don't Plan for Your Future Needs
Sure, you may be able to get up the stairs and mow a lawn just fine at the moment, but part of downsizing is finding a solid home that you can live in for years and years as you continue to age. Consider what future you will want — one floor, a smaller backyard, and proximity to family or church, perhaps? Will you need to remodel your kitchen and bathroom to make them more accessible? In Dallas, the average kitchen remodel will run you over $22,000, while a bathroom remodel ranges from $5,150 to $15,631. Being able to age in place takes forethought.
You Fail to Downsize Enough of Your Possessions
Start with this downsizing rule and go from there: 10/10/10. This means that for every 10 items you keep, you must donate another 10 and throw away 10 more. The amount of downsizing you do should be in direct proportion to the size and layout of your new, smaller, and more manageable home. Everything you keep must have a specific place in your new home — no exceptions. One way to creatively downsize is to digitize what you can. For example, photos, certificates, and important documents can be scanned and kept online. Pare down your various collections by keeping a small percentage of them and savings photographs of the rest.
You Don't Make the Best of Getting Rid of Stuff
There's a chance that you could be forced to part with 40, 50, or even 75 percent of your stuff when you downsize to a smaller living situation. It would be a mistake to not make the best of this inevitability. For one, you should always try to sell or donate before you trash. The former gives you extra money (perhaps to hire movers), whereas the latter gives you the peace of mind that your stuff will go to good use.
You Try to Save Too Much Money on the Move
Packing and moving is one of the final steps in your downsizing effort, and it's not the right time to become miserly. For one, movers and packers aren't all that expensive (with a little research, you can hire a packer for $35 - $40 per hour), and even if they were, they would be worth it for most seniors. Not only can quality professional movers complete the task in hours (compared to the days it would take you), but they also have the experience to keep your valuables from being damaged. Plus, do you really want to hound your busy children and grandchildren for assistance? It's either that or bite the bullet and hire movers — you're not going to complete this mission alone.
Nobody can tell you exactly when the right time to downsize is, but most people agree that earlier is better. That's because you should downsize while you're still active and able to handle the stresses of house hunting, packing, moving, and settling in. Also, a nest egg can be further maximized if you relieve your financial burden earlier — and downsizing will do just that.
Photo by CMDR Shane on Unsplash